Playlist of the Month
By Selma Garuda - June 23, 2018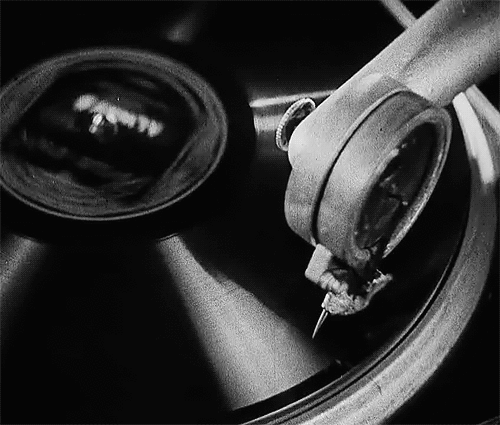 So, today i'm gonna share my most frequently played songs of the month. Btw, i'm a little bit interested with this theme, tho. And i have a desire to make it again in the next months. But i don't know, just let's see later :)
I'm in love with his weird vid, his lyric, his voice, his clothes, his mess, his cute face. I'm in love with that concept. The vid is really describe my life and ofc my face. Just omg, how creative he is. To make the mellow lyric that's concept by the fun vid !
Midsummer Madness - 88Rising
Summer anthem! I like this music just for the one click. On ofc because there's Niki and Rich Brian. Okey, let's say im just over proud. But it because their music so fantastic right?!
Head in the Clouds - Joji
Once again from Joji. Member of 88rising. He's really talented. First time i heard this on instagram for their campaign tour. But it's bring me to feel like really in the cloud.
Japanese Denim
-
Daniel Caesar
First time i heard this song is on Agung Hapshah - Japan vid. With he and Fathia Izzati on the scene. Under the umbrella because of the rain in Japan. Just. perfect. match. I mean, that vid and this song, actually.
Fake Optic - Ardhito Pramono
That deep lyric. bring me. to listen this song. again and again. Ardhito is so talented man. So classy but doesn't seem odd. Just beautiful meaning.
Variasi Pink - Jason Ranti
First time i heard this song because Daramuda ( Rara Sekar, Danilla, Sandrayati Fay ) post their cover on instagram. And i instantly liked it. So i'm search this on youtube and yeah, like you heard. The lyric has ambiguous. Need a maturity to listen. Because it can be has double meaning. And i think it's not 'taboo thing' to listen because it takes from reality.
Indonesian language has a 'majas'. And let's be smart people. Smart listener. Jangan ditelan mentah mentah. Because i think, the meaning is about in this era, it's rare to find girls who has their own naturalness. With no 'pink lipstick' on their face.
Yup! That's my playlist that i like to play in this month. Has same music taste? Just. let's. be. friend. then :)